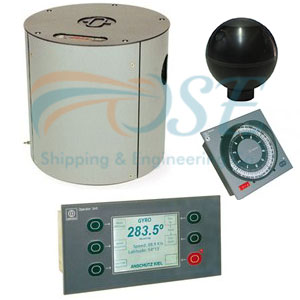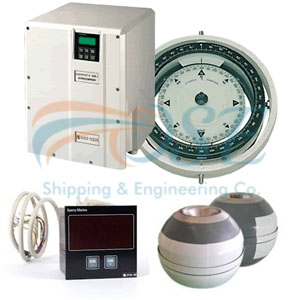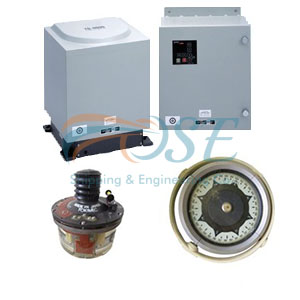 Gyrocompass Service | Inspection | Annual Maintenance | Gyrosphere | Repeater | TURKEY
OSEMAR Marine Electronic Gyrocompass service company from TURKEY / ISTANBUL
Gyrocompass service and annual maintenance are performed by authorized technicians. We can arrange Gyrosphere and Sensitive Elements, Supporting Liquid and Service Kit.
Our company can arrange service for all brand and model gyrocompass systems. It can also arrange annual inspection and maintenance for all gyrocompass systems.
In all gyro compass systems, the systems are checked to the smallest detail and delivered to the ship's captain without any problems. In the event of any problem, we can directly solve with the spare parts in our stocks.
We can supply repeater for Gyro systems and we can replace on board.
For Gyrocompass systems, Gyrosphere and Sensitive Element are constantly in stock.
Anschuts Gyro compass Service : Anschuts STD-22 and Anschutz STD-20 // Anschutz STD-14 and STD-12
Cplath Gyro Compass Service : Navigat X MK I and Navigat X MK II // SR120 and SR180 Gyro compass
Tokimec Gyro compass Service : TG5000 / TG6000 and TG8000
Yokogawa Gyro Compass Service : CMZ900 B / S / D
Who arrange I make the gyro compass service in Turkey ? Osemar Marine Electronics
Is an authorized gyro compass company in Istanbul? YES
How big is the price of second-hand gyro compass? contact info@osemar.com
How long is the price of gyrosphere? contact info@osemar.com